Peru
Sacred Valley of the Inca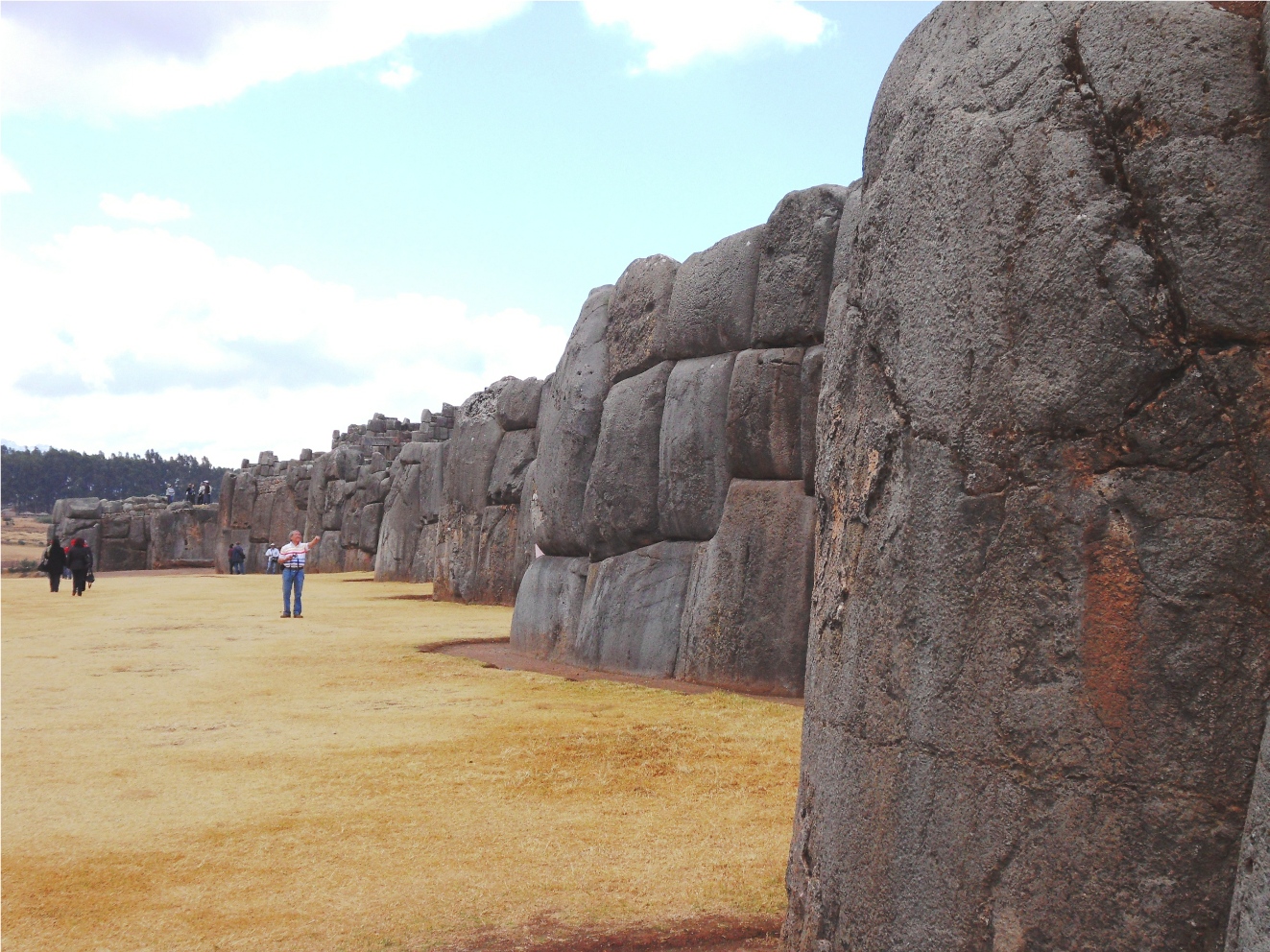 The Sacred Valley of the Incas or Urubamba Valley was formed by the Urubamba River and stretches from the old Inca capital of Cusco to below the sacred city of Machu Picchu. Within the valley are many historical and archaeological sites including Pisac, famous for its market; Tambomachay, which is believed to a site for ritual bathing for the nobility; Urubamba; Qenqo the carved rock complex with its labyrinth of passages which are believed to have been connected to fertility; and the Inca temples and fortress of Ollantaytambo situated at the top of steep terracing which provided excellent defences.

The fortress was the only place to resist a Spanish attack. Following the Manco Inca's defeat at Sacsayhuaman after the unsuccessful siege of Cusco in 1536 the Inca retreated to Ollantaytambo and held off Francisco Pizarro's younger brother Hernando, eventually forcing him to retreat by flooding the plains below. The stone used for these buildings was brought from a quarry on the opposite side of the Urubamba River. The complex was still under construction at the time of the conquest and was never completed.
Sacsayhuaman is a magnificent Inca fortress whose ramparts consist of three large parallel walls zigzagging for over 400m. It is believed to have originated around the time of Pachacuti the man who founded the Inca Empire and built Machu Picchu. The walls consist of blocks of up 8.5m high and weighing nearly 300 tonnes are fitted together with incredible accuracy. Following the rebellion by Manco Inca in 1536 the Inca held Sacsayhuaman as a base in the siege of Cusco until the Spanish broke out and captured the fortress killing all its' defenders.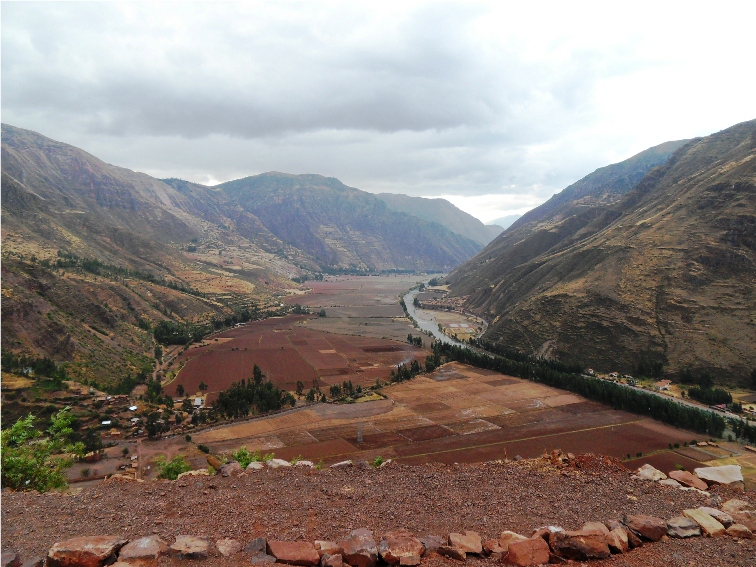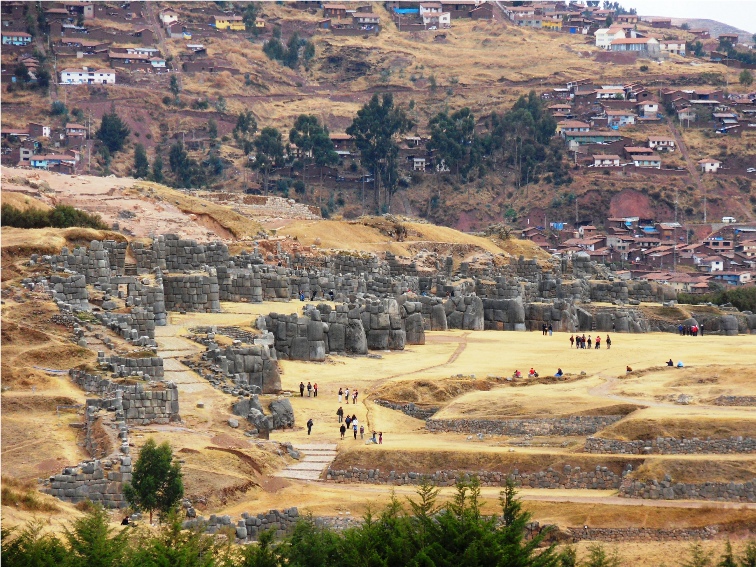 Urubamba Valley Sacsayhuaman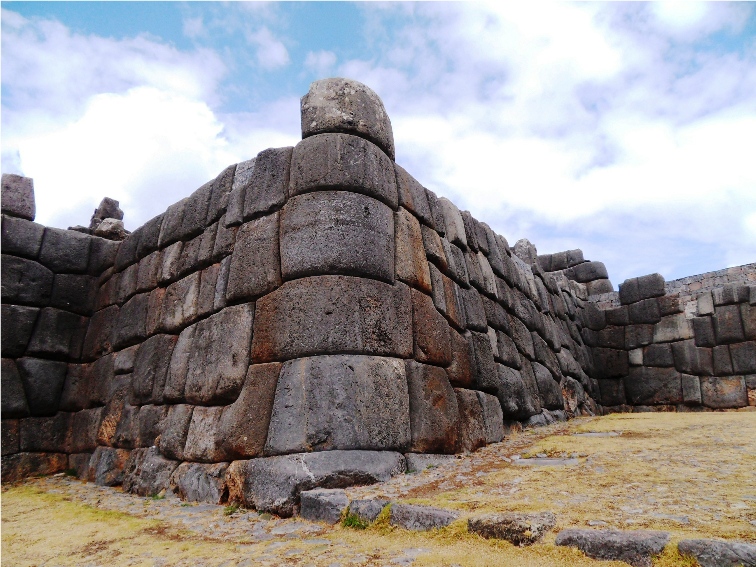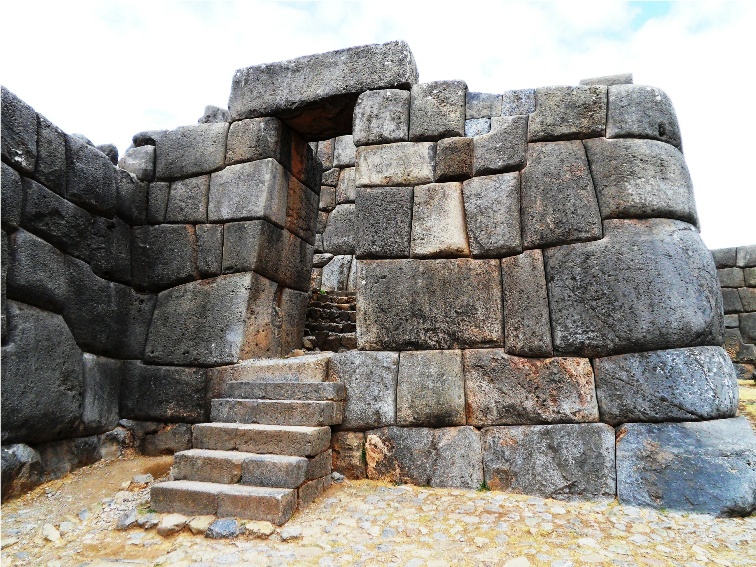 Sacsayhuaman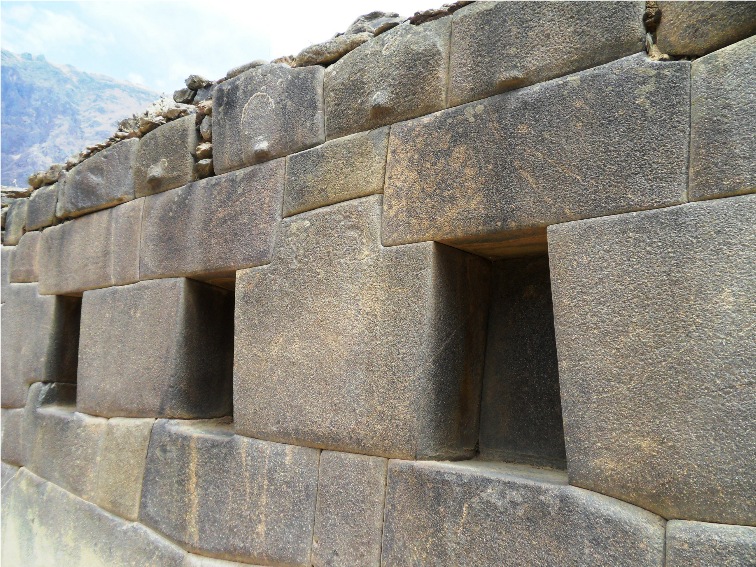 To see more photographs and take a virtual tour of the site click on the photoshow below.